We're Here to Help You Respond
Microsoft Technologies Aiding in Response
Your priorities changed almost overnight, and you quickly responded.
If the predictions are right, there will be a second wave of COVID-19 later this year.
We're here to help you prepare your teams for the next wave.
Cloud Migration Accelerator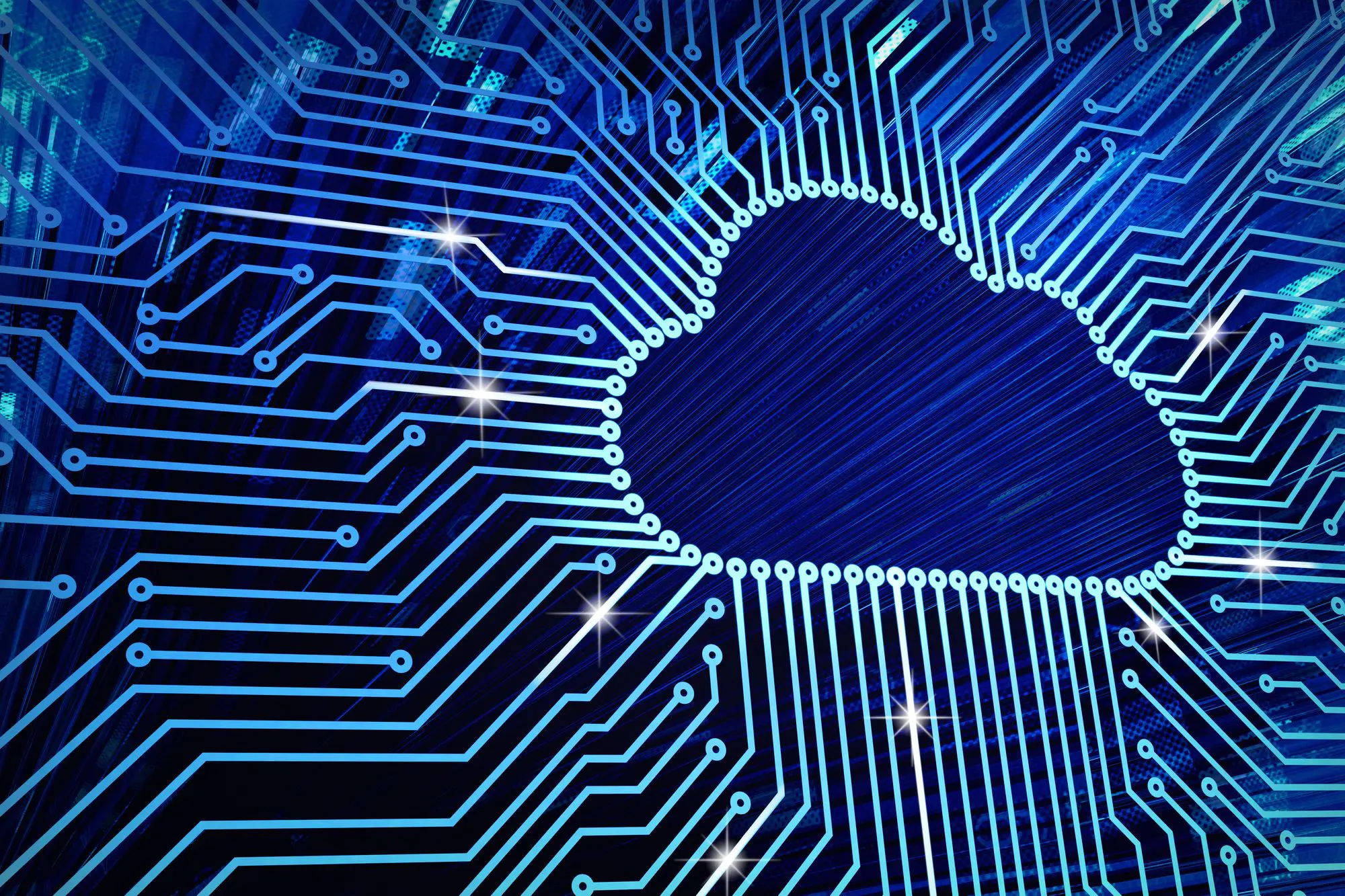 We're here to help you keep your business rolling by moving backoffice applications to the cloud. Simplify management and improve security at the same time.
We'll help you analyze and plan migration, user setup, and secure access controls to keep your systems safe and accessible.
We'll train your teams on how to use Azure services to deliver the apps and services you need to to accelerate your business.
Microsoft Teams
Premier collaboration with employees, vendors, and customers
Collaborate with staff, vendors, or customers through a single pane of glass.
Audio and video conferencing that is tightly integrated with Microsoft Office and other apps. Produce managed seminars and webinars for internal teams, invited guests, or the whole world.
Microsoft Teams is the premier collaboration platform, delivered on the reliable, global Microsoft network.
Microsoft is offering free Teams licenses in response to COVID-19. If you have Microsoft Office 365 already, but have not discovered Teams, we'll give you a walkthrough. We'll also help you deploy, train, and manage Teams to meet your unique needs.
Rapid Application Development
Low-Code Development with Microsoft PowerApps and Power Automate
Need a custom app or distributed workflow, fast?
Like Teams, Microsoft PowerApps and Power Automate may be one of the most powerful tools you didn't know you own. Maximize productivity and build robust, distributed workflows with this easy-to-use tool.
We're here to help you get apps and distributed workflow running fast. We'll train your staff to maintain the apps and create new ones, too.
Office
1900 Reston Metro Plaza
#600
Reston, VA 20190
Hours
M-F: 9am - 5pm
S-S: Closed